What we do
We aim to provide a healthy start of the school day for Aboriginal kids
.
We believe by delivering a positive experience at school through providing breakfast, sports kits and unstructured play, it will encourage these kids to complete their education long term.

Ashleigh grew up in a loving and supportive family with her parents Kate and Jim and an older brother Aaron. Her Aboriginal heritage comes from her mother's side who is a proud Muruwari woman, hailing from North West of NSW. Ashleigh saw first hand from a young age how important it is to work hard and always be developing yourself through her parents.
Kate and Jim have always worked hard and were able to provide everything both their kids needed, like playing every sport possible and being able to make time to go and support their children.
Ashleigh really looked up to her older brother at a young age and wanted to do everything he was doing. He was the main reason as to why she started playing cricket and is very thankful she fell into the sport and absolutely loved it from the start.
Throughout Ash's childhood and teenage years she played a number of sports, but she quickly realised that cricket was her number one. It was the one she had the most drive to be good at and something she could potentially see as a career in the future.
Ashleigh was fortunate enough to receive her first state contract at the raw age of 17, while still completing her HSC but it was quite clear where her priorities were and that was cricket. Being exposed to these professional environments Ashleigh learned the hard way that talent was only going to get her so far and she had to change her attitude if she wanted to achieve her lifelong dream of playing for Australia.
Since her first state contract at 17 she has also represented the Sydney Sixers for the duration of the competition and ultimately out of that competition, she earned her first Australian call up at 20.
To become the second-ever Aboriginal female cricketer to represent Australia after Faith Thomas is something Ash is very proud of. Ash knows that when she steps out onto the field she isn't only representing herself and her country but also the Aboriginal community.
Being a role model for young aspiring Aboriginal athletes was never something Ash thought she would be, but understanding it comes with being a professional cricketer. Her aim is to always be professional both on and off the field to showcase positivity for young kids to look up to.
Over the past couple of years playing at an international level, Ash has had to build her resilience and adaptability to an ever-changing and highly scrutinized sport in Australia. Within this time Ashleigh has had the chance to go back and do some study which has sparked the flame in her to start this foundation. She has always said why shouldn't I do something like this to help others and especially her own.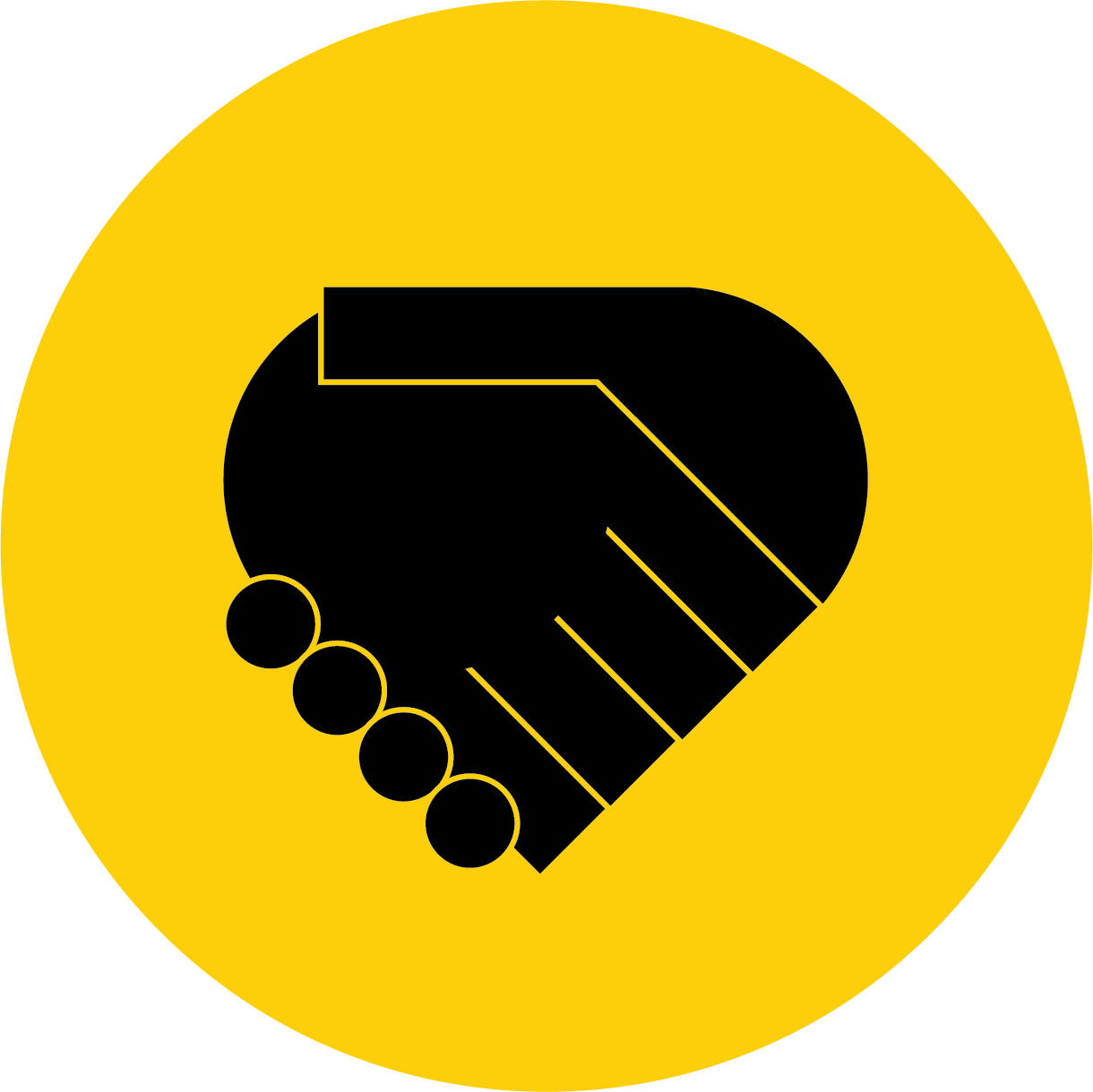 Honesty
integrity is telling yourself the truth and honesty is telling the truth to others. We value honesty with care. The foundation is based on Ash's passion for her helping her people and doing the right thing for her culture. Valuing and having enough personal integrity to show up always not just when its easy.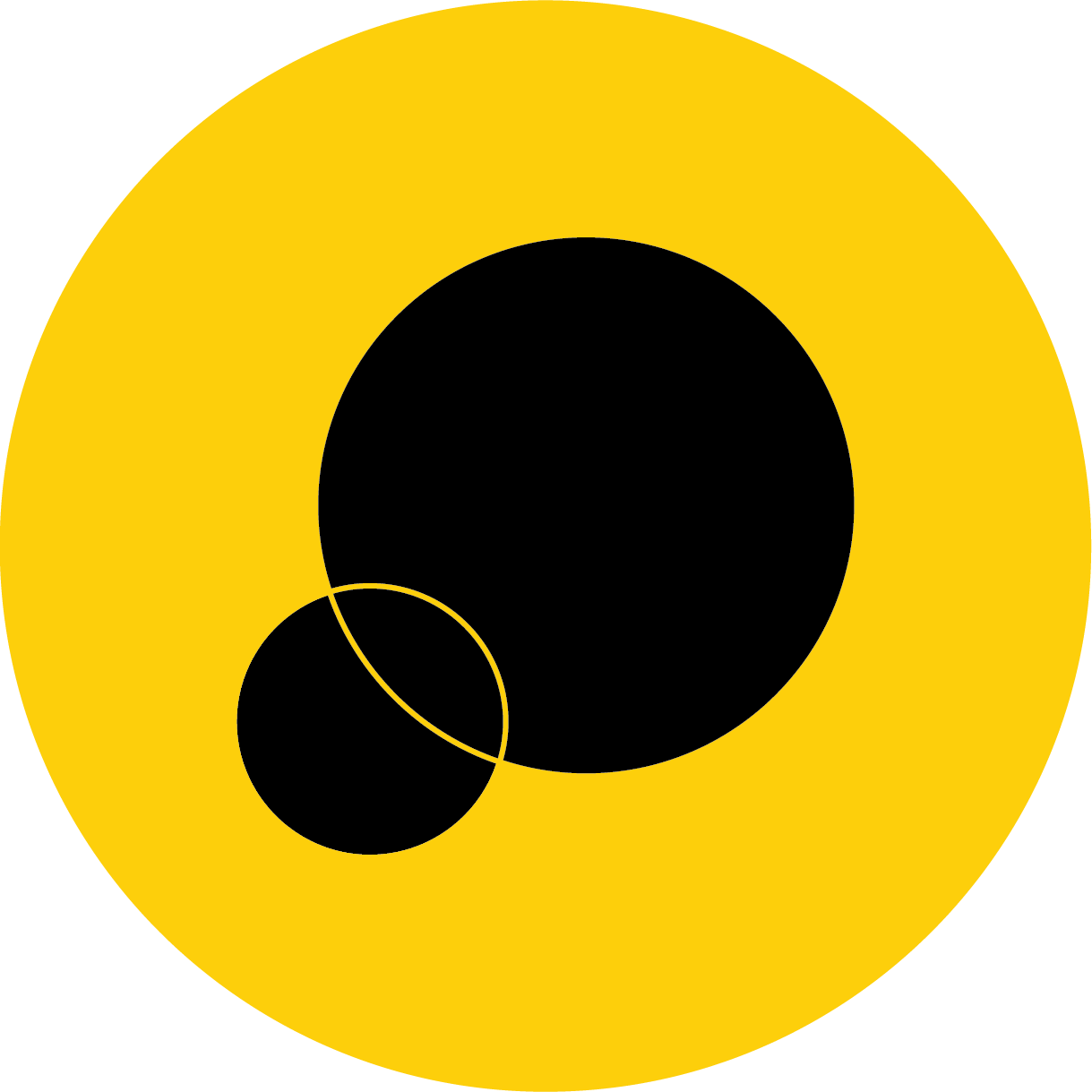 Optimism
in every situation there is something to be optimistic about. Our foundation will provide 'that' something for our kids to be positive and excited about. We will help to build their resilience in tough situations through optimism. It's our mission to have our mindset prevail over the situation.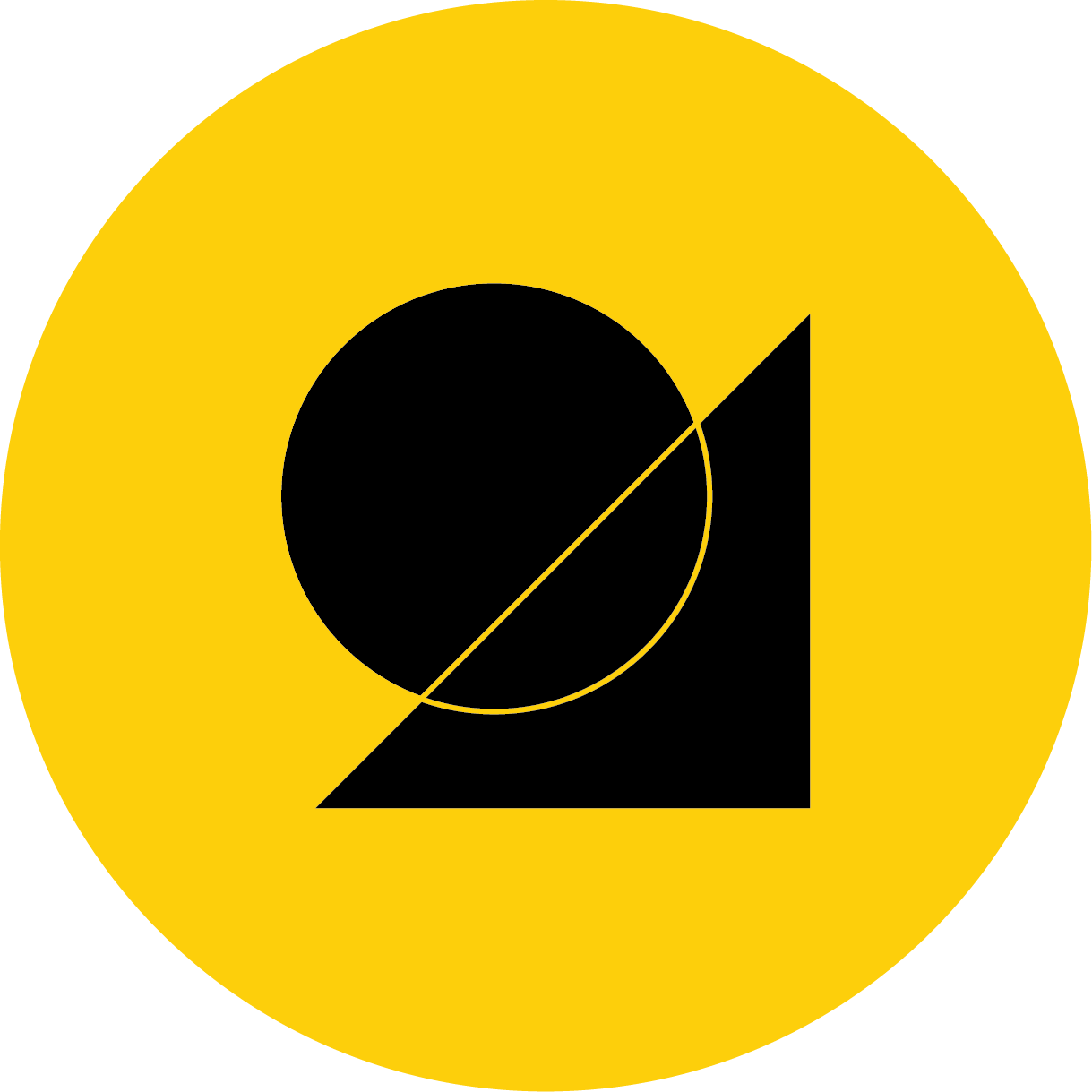 Hardworking
Ashleigh has seen first hand the need to be hardworking through her parents. Ashleigh went from high potential athlete to Australian player through her work ethic to become the second ever Aboriginal female cricketer for Australia. The foundation applies these same principles of hard work over just talent.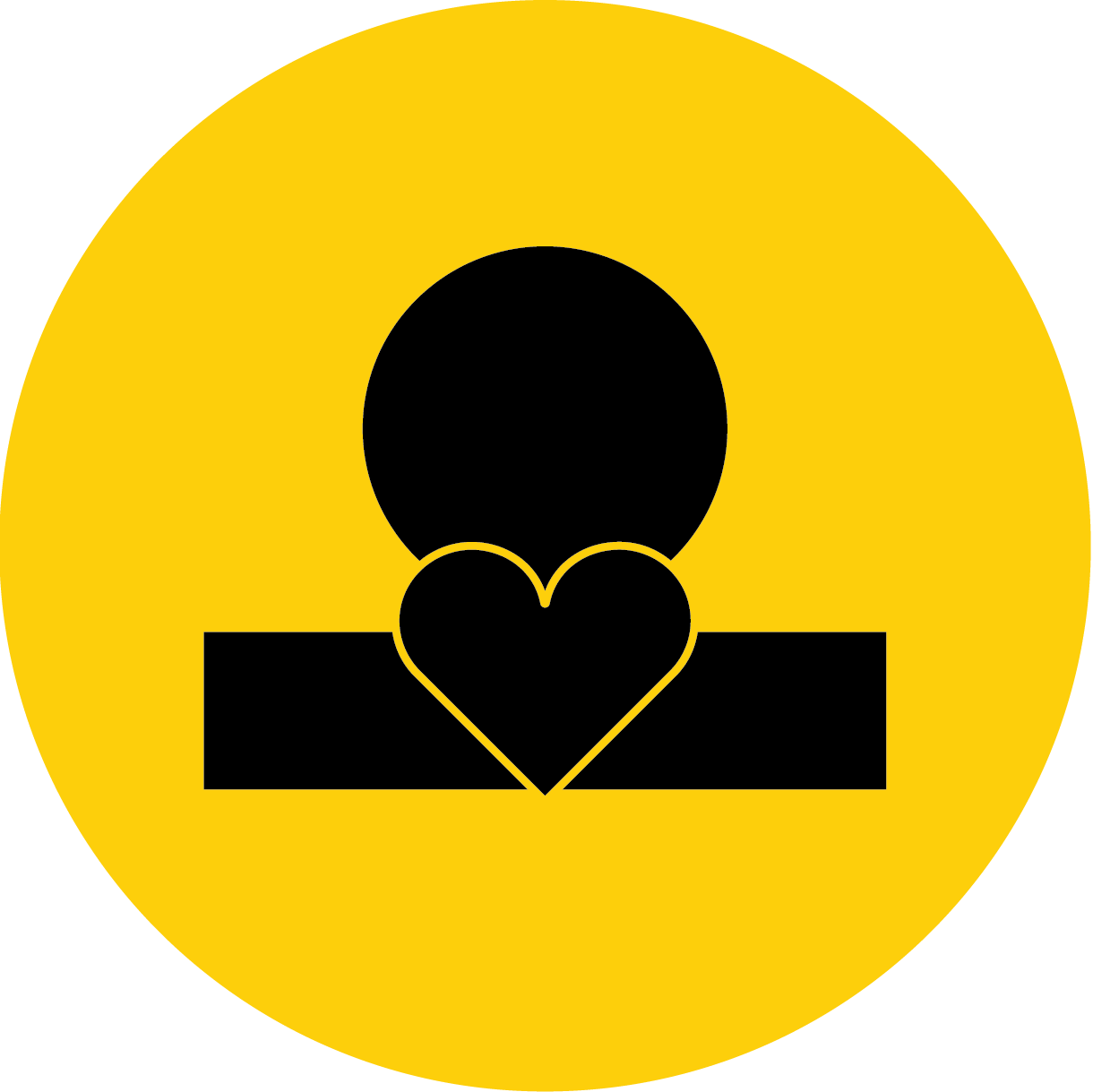 Humility
True humility is not thinking less of yourself but thinking of yourself less. Ashleigh's base of this foundation is to think of and about the next generation of aboriginal kids more than thinking of herself.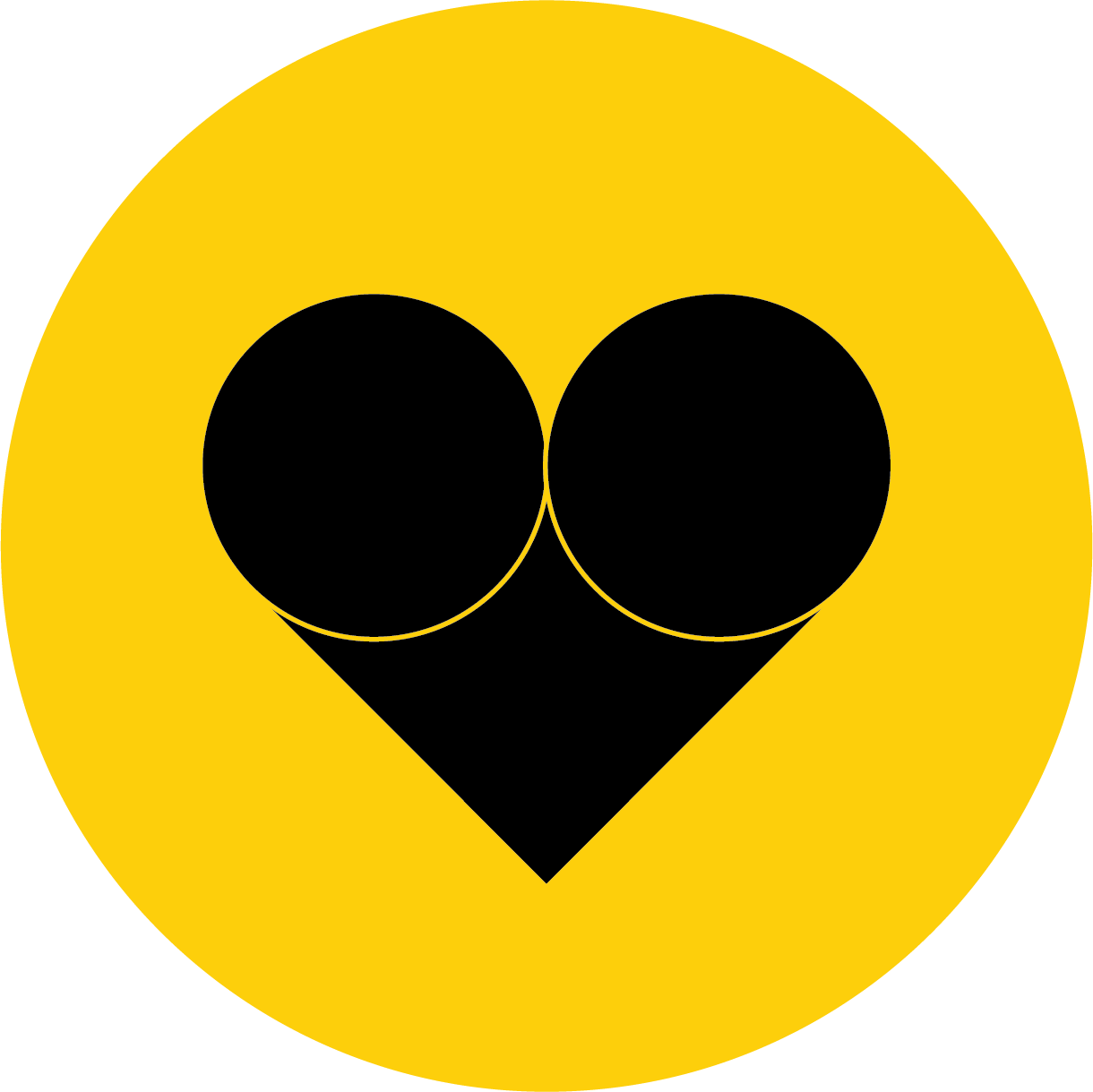 Passion
Ashleigh is passionate about her culture. As a very proud Muruwari woman, she is also passionate about others achieving their goals and living their best lives. Passion is an integral part of this foundation.
Development
Using whatever gift you have been given and continuing to push the boundary and continuing to get better. She has alway had a strong inherent attitude to development and self improve from her mums life long journey.
Make a donation today!
Support the Ashleigh Gardner Foundations objectives around sport, education and the arts for Aboriginal kids. For enquiries and requests specifically relating to Ashleigh Gardner, please e-mail [email protected]
Please note, due to the large number of requests, we are unable to guarantee that a response will be provided to all queries. We apologise in advance.
Sydney , NSW 6 Herb Elliot Avenue, Sydney Olympic Park , 2127
The Ashleigh Gardner Foundation acknowledges and pays our respects to the past, present and emerging traditional custodians of the land on which we work and live. Aboriginal and Torres Strait Islander users are advised that this website may contain images and voices of people who have died.