Ashleigh Gardner Foundation
Turning young dreamers into Champions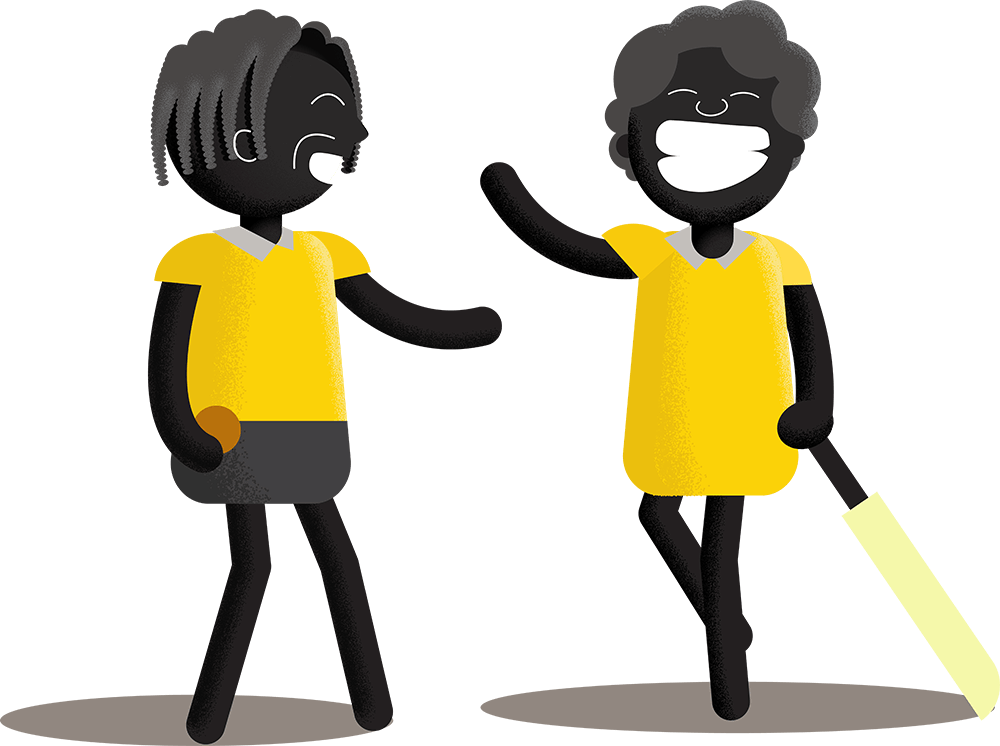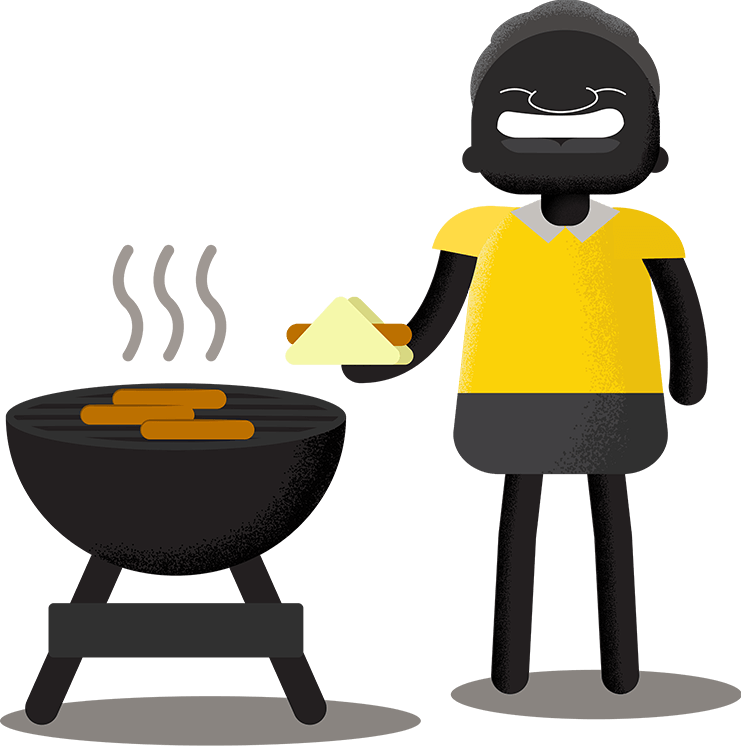 Sport & Activities
Unstructured play is key in learning and developing for all children. Sport can be a true motivator in building ambitious young children with positive goals and visions.
Education programs
Education gives people confidence and choices about their future. At AGF we believe education is the single biggest opportunity to empower young Aboriginal kids.
Creative pathways
Art offers an alternate pathway in a young person's life for freedom and expression. It emboldens children to create something from nothing and develop their voice and their ideas.
Ashleigh Gardner Foundation
The Ashleigh Gardner Foundation's vision through sport, education and the arts is to empower the Aboriginal community.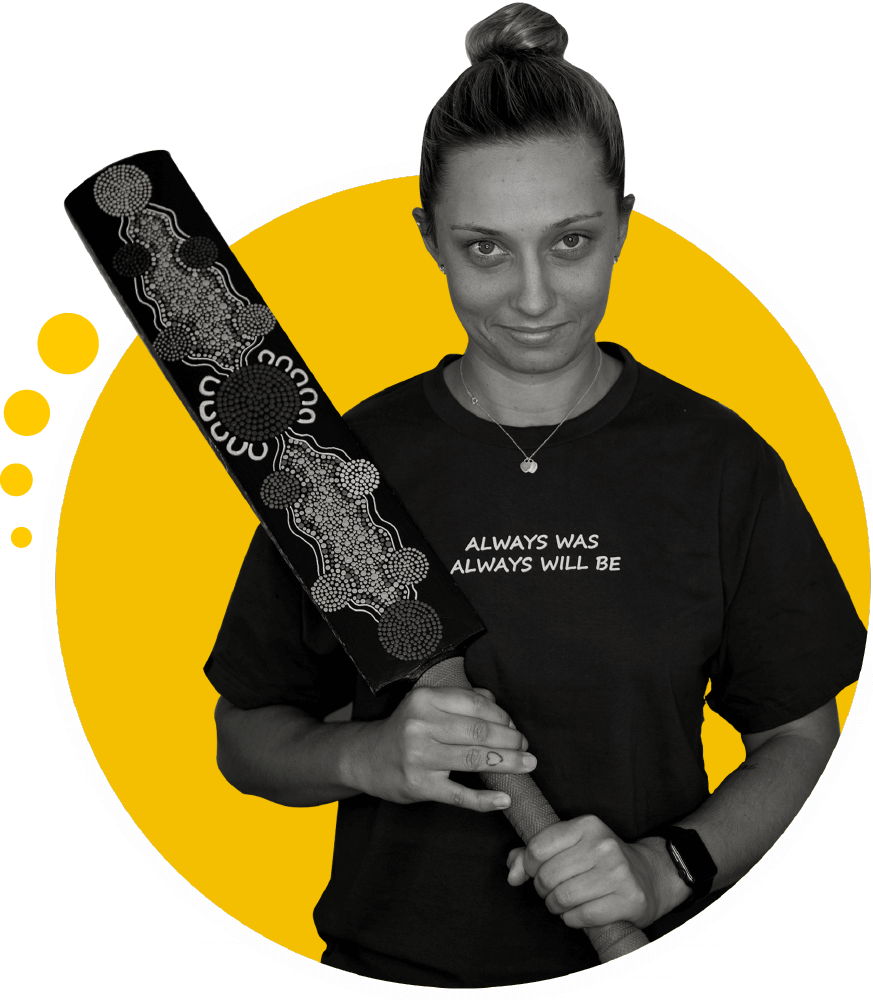 Who We Are
AGF aims to provide a healthy start to the school day for Aboriginal kids. We believe by delivering a positive experience at school through providing breakfast and unstructured play, it will encourage these kids to complete their education long term..
Our Mission
The aim is to foster a culture of positivity and a healthy lifestyle, through sport, education and the arts, with the hope of breeding self belief and confidence at a young age.
"Our goal is to Increase the percentage of Aboriginal kids finishing high school."
When we hit our first round of funding, we believe that in just one short year we will create massive change and continue to grow our reach from there.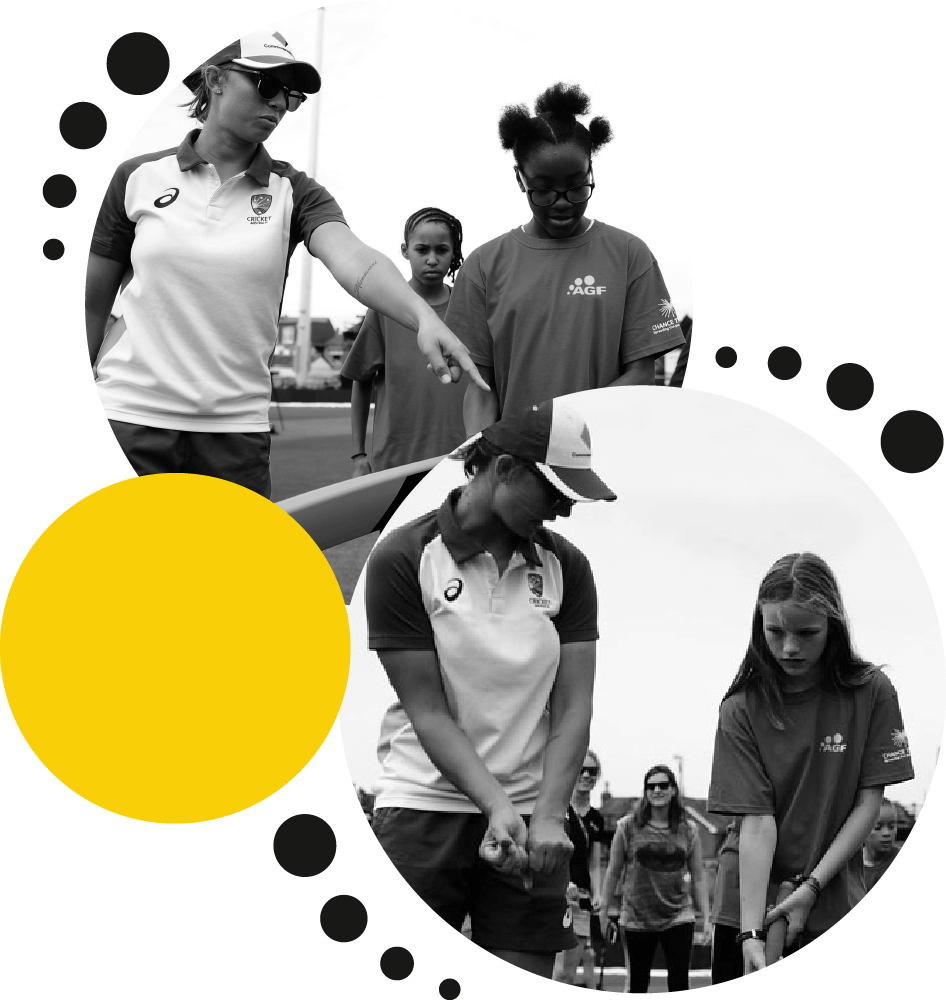 Little rascals with grazed knees and elbows; chasing down classic catches more frequently then mum can throw on another load of whites. stained shirts and cheeky smiles – thats what it's all about. AGF provides Aboriginal youth with the tools & skills needed to live a happy and successful life.
As a successful Aboriginal sportswoman, Ashleigh has created a program focused on providing breakfast, sports kits, and unstructured play to young Aboriginal communities – and it works!
On-top of her ability to break through any limiting beliefs one might face as a young Aboriginal child, Ashleigh is able to give confidence and energize the next generation of little champions.
The Ashleigh Gardner Foundation's vision through sport, education and the arts is to empower the Aboriginal community.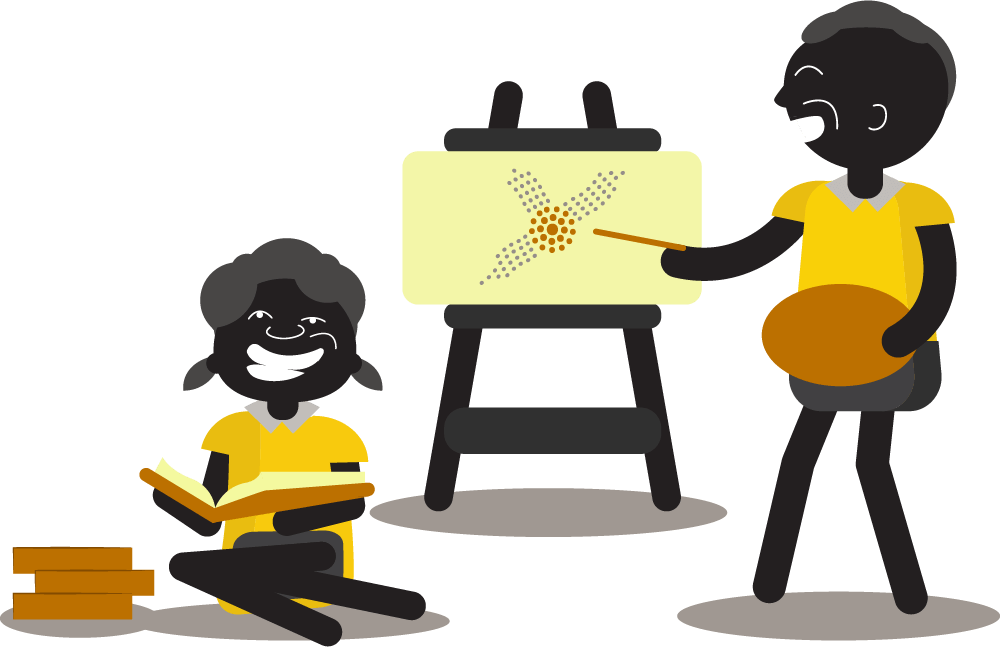 For enquiries and requests specifically relating to Ashleigh Gardner, please e-mail [email protected]
Please note, due to the large number of requests, we are unable to guarantee that a response will be provided to all queries. We apologise in advance.
Sydney , NSW 6 Herb Elliot Avenue, Sydney Olympic Park , 2127
The Ashleigh Gardner Foundation acknowledges and pays our respects to the past, present and emerging traditional custodians of the land on which we work and live. Aboriginal and Torres Strait Islander users are advised that this website may contain images and voices of people who have died.